READ
Leaders say they want to Connect Stories to Statistics®

Do
Drag the bars to explore our Platform's relationship between odds for two Issues, compare your view to the average in our Network, share it, and explore other Issues that may interest you.
ClientS
Leaders engage Bullet Point Network (BPN) to be more strategic by connecting stories to statistics. Because they run companies and investment portfolios, these leaders know that information is abundant but true insight is scarce. With our team and technology, leaders improve their decision making.
Professional Investors, Family Offices, Executives and the Portfolio Companies They Invest In

Services
Our team connects your expertise to our platform. Together, we research and model your most important decisions and investments. BPN starts with your stories—your slides, memos, notes and spreadsheets—and builds powerful models to help you be more strategic in your decision making. We build company specific models on the frameworks we already have. By combining your fundamental knowledge with BPN technology, you can see upsides and downsides more clearly than you ever thought possible.
Platform
Our software-enabled service uses patented graph database architecture and parallel computing to amplify the knowledge in your slides, memos, notes, and spreadsheets. We leverage your story-driven insights to produce probabilistic scenario analysis that machine learning alone cannot. Bullet Point Network combines the best of humans and machines.

Team
Our co-founders are in their third decade of working together to connect stories to statistics, combining messy practice and hard science. Now they make BPN's team of 10+ analysts and software developers available to help you be more strategic in your decision making.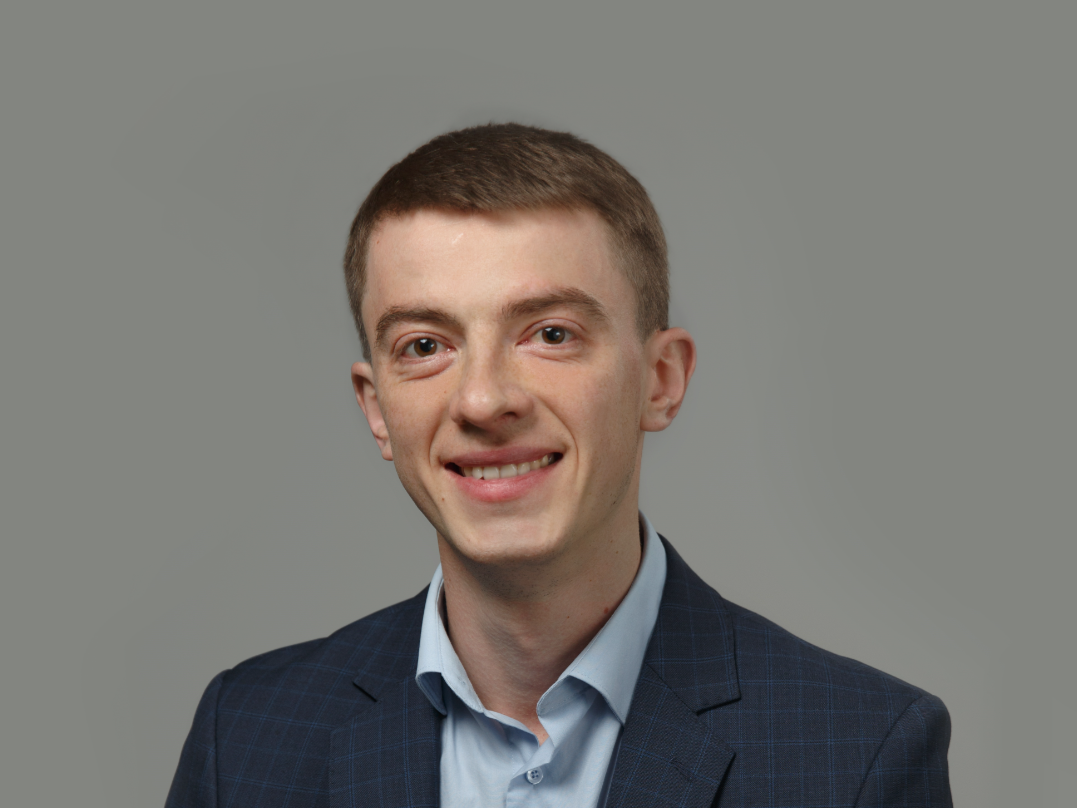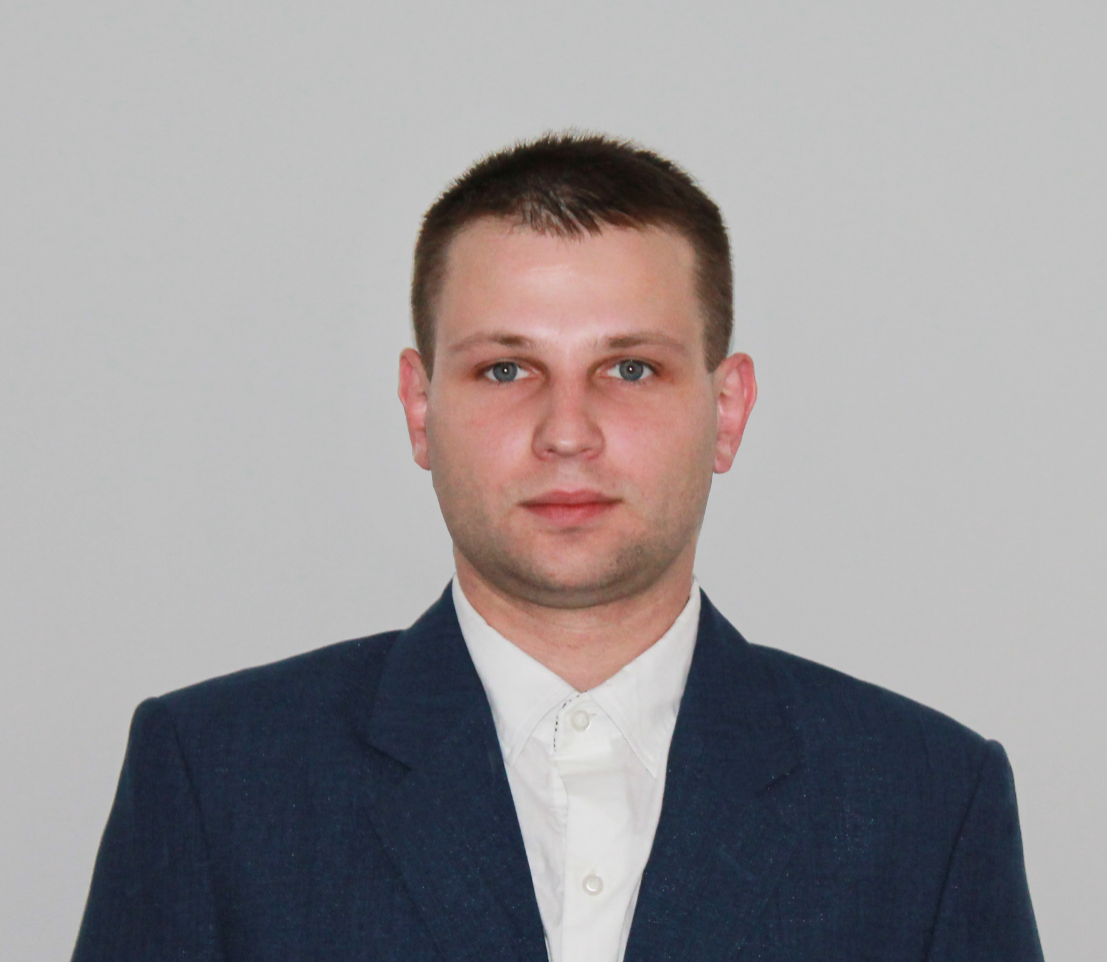 Ask Us to Connect with You: