investors AND PORTFOLIO COMPANIES: quantify YOUR Stories in scenarios
CURRENT STATE OF FUNDAMENTAL ANALYSIS
Bullet Point Network's clients run companies and investment portfolios. To drive their strategic decisions, they not only analyze data from the past but also leverage their extensive research and domain knowledge to write insightful stories for the future, in the form of business plans, slide decks, company reports, and investment committee memos.
They use spreadsheets to quantify future cash flows and valuation, but their separate spreadsheets do not capture the nuanced stories that drive their decisions.

BULLET POINT NETWORK SOLUTION
Founded by Mike Ryan, former Co-Head of Global Equity Products at Goldman Sachs and Investment Committee member at the Harvard endowment, BPN enables our clients to truly Quantify their Stories in Scenarios.
Using our patented software and experienced analyst team, our clients connect their extensive research to our Interactive Strategic Models, building atop them to amplify their numbers from a case or two or three, disconnected from their research, into many cases for future cash flow and valuation and their drivers, each with odds informed by their judgments based on their research.
This enables them to compare much better the upside vs. downside contribution of different strategic investments and to increase their conviction about which to pursue and in what size.
BPN FEED
Bullet Point Network's Feed provides an interactive environment for investors and portfolio company executives to engage with one another by Quantifying Our Stories in Scenarios, in a public community or in our private communities, with whom we can interact securely within the stories and quantified scenarios that help us improve the odds for our strategic investments. Click the button below to open the BPN Feed and interact with stories and quantified scenarios for future events that we are exploring together in public, and sign up to interact with your private communities.

Clients
Our clients run companies and investment portfolios. With their domain expertise and huge knowledge pile, they leverage our Team and Platform to have more confidence in every decision. Reach out to BPN to Quantify Your Stories in Scenarios for your strategic decisions.
LONG-TERM, STRATEGIC INVESTORS IN . . .
. . . AND THEIR PORTFOLIO COMPANIES
Services
Clients bring to the BPN team a business plan or investment thesis and the knowledge pile they've already gathered to support it.
Initial Underwriting
Our team identifies templates in our Platform that suit the plan or thesis, applies the client's knowledge pile to the template, and responds within 5 business days with an Initial Underwriting that Quantifies their Stories in Scenarios to amplify the client's work into more scenarios for more confident strategy and investment decisions.
Final Underwriting
The BPN team supports a client's diligence process, mapping research to key issues, engaging client's micro-communities to add to the knowledge pile via our secure Platform, and producing a Final Underwriting that complements the client's existing documentation with more scenarios to support more confidence on key decisions.
In the example slide below from a Final Underwriting, you can click the cases with the most negative net cash in the bottom chart to see that they correspond to the highest valuations in the top chart, providing more confidence in the key decision of how much extra dilution to accept in a funding round in exchange for extra time before needing the next funding round (if you are reading on a smartphone, flipping to landscape mode helps with these interactive charts):
Reunderwriting
Each Final Underwriting on our Platform continues to live and breathe throughout the life of the investment. As company results roll in, research accumulates and the environment changes. We map the evidence to drivers and update the valuation outlook. In the example slide below, we can track not just whether actual net cash "beat" or "missed" a single forecast but how it compares to the Final Underwriting's odds of being below each actual figure.
When we do our work right, our clients make better risk-adjusted decisions, with greater transparency and higher confidence.

Team
Our co-founders are in their third decade of working together to Quantify Stories in Scenarios, combining messy practice and hard science. Now they make BPN's team of 10+ analysts and software developers available to help you be more strategic in your decision making.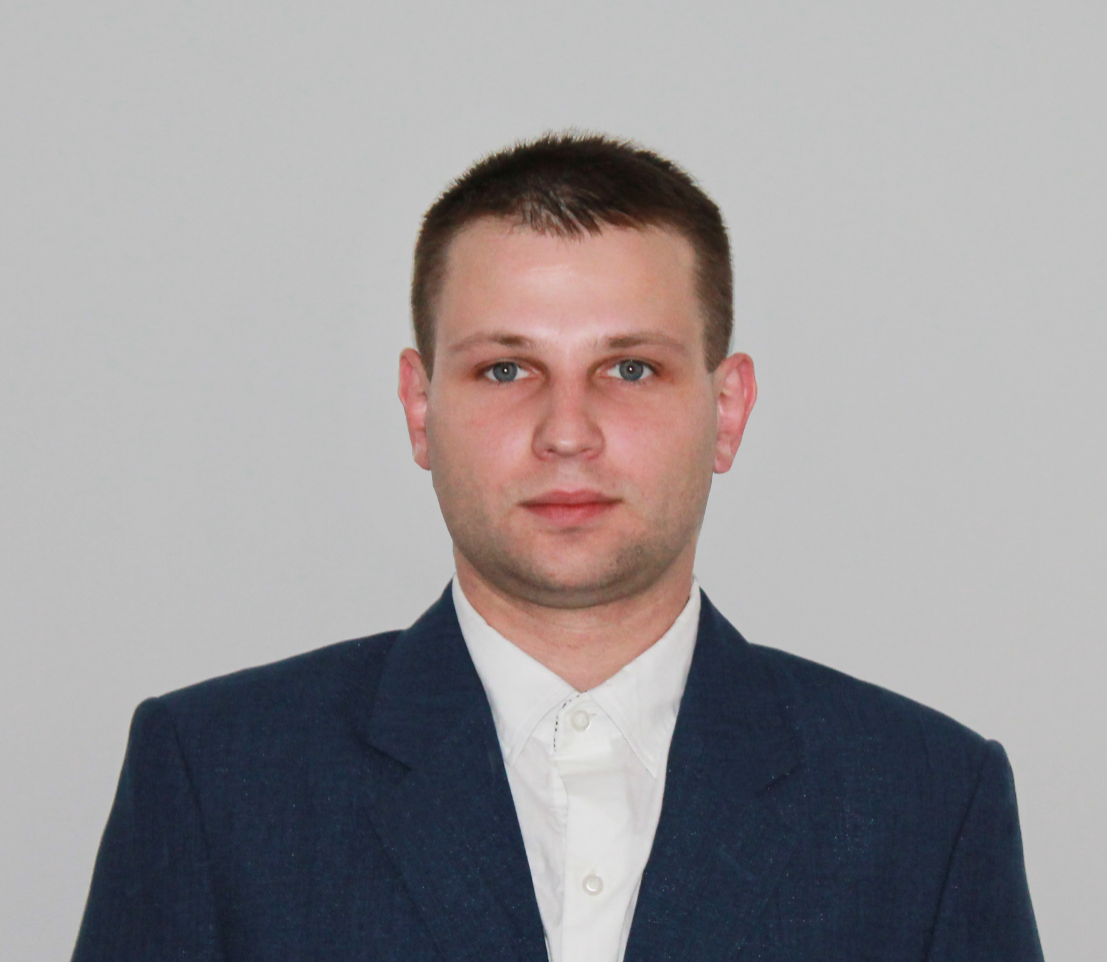 Platform
The BPN Platform integrates "research management" and "statistical modeling," making it practical for us all to Quantify Our Stories in Scenarios, starting by organizing data, research, and qualitative insight and ending with probabilistic scenarios based on logic rather than random Monte Carlo simulation.

Ask Us to Connect with You: